Main content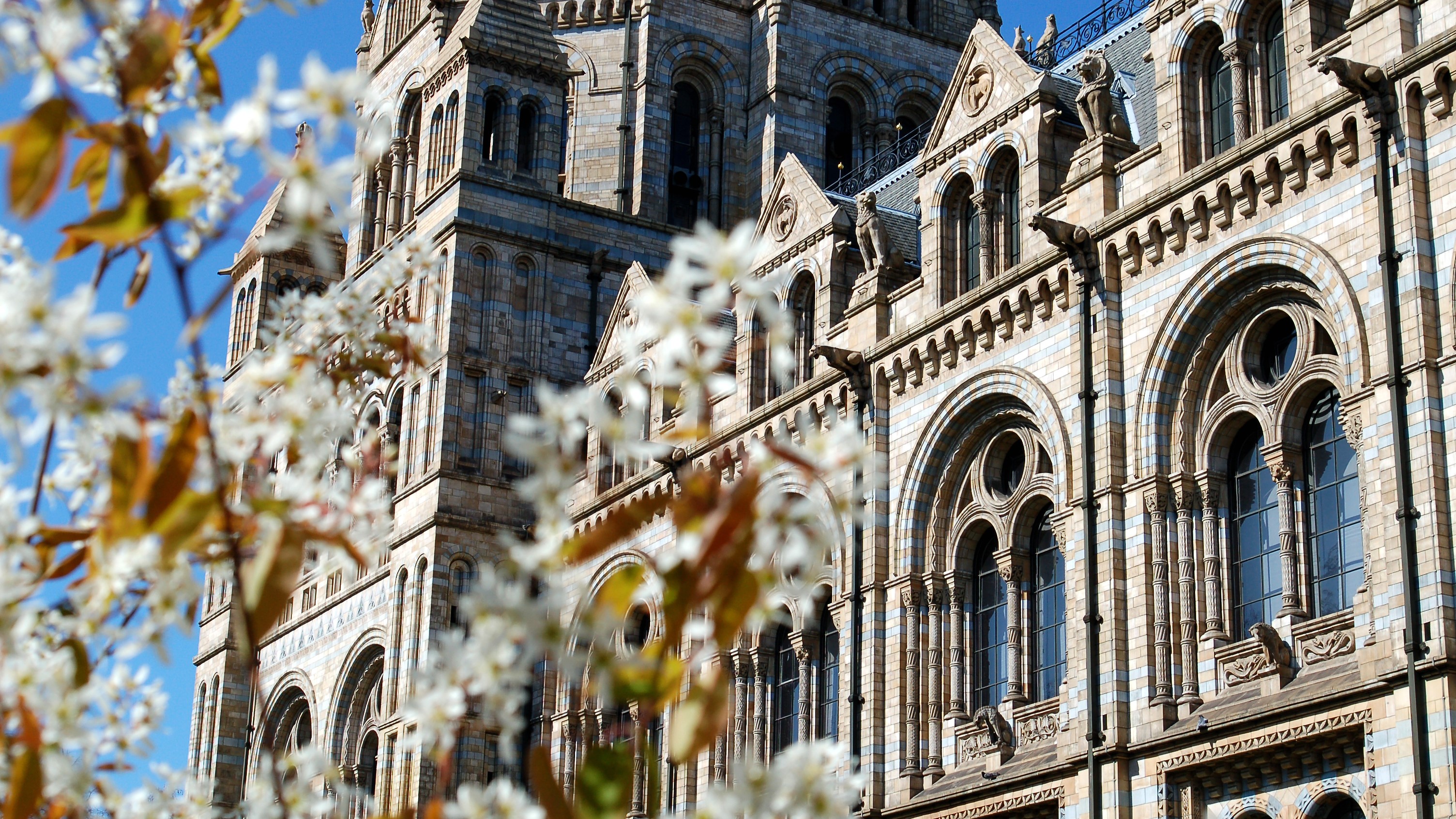 Who Should Apply
---
Emory University's Master of Science in Quantitative Theory and Methods is both an education and career-enhancing STEM-designated graduate degree that is ideal for those who are interested in the social and ethical challenges related to data science and aim to become well-rounded communicators as well as technicians. The MS degree will serve a diverse range of students in multiple fields.
Undergraduate transcripts must include the following: minimum of one calculus course or equivalent test credit, minimum of one linear algebra course or equivalent test credit, GRE scores from the general test, but not from any subject tests, and English Language Test Scores for non-native English speakers.
Applicants will not need to submit an English Language Test Score if their undergraduate degree was conferred by an institution where English is the language of instruction. For all other applicants whose native language is not English, a TOEFL exam (minimum score 100 IBT), IELTS exam (minimum score 7.0), or Pearson Test of English (PTE; minimum score 68) score will be required. An English Language Test waiver may be requested if a candidate has spent at least 3 years in the U.S. studying toward completion of an undergraduate degree, OR completed a graduate degree in the U.S. followed by at least 2 years of work in the U.S. All international students will be reviewed by LGS English Language Support Program to determine if additional training is required in writing and/or speaking.
If you would like to find out more about how QTM is distinguished from other programs, or how the degree can specifically benefit you, please do not hesitate to contact the Graduate Program Coordinator at ria.buford@emory.edu.